What We Do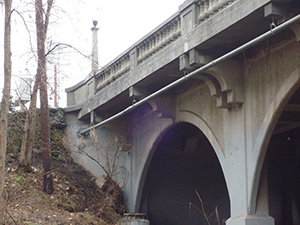 Commstructure Consulting, LLC is a Technical Consulting Services Company based in Oregon City, Oregon, specializing in Communications Outside Plant (OSP) Infrastructure Design & Project Management. From Fiber Optic Metro Area Backbone Networks to Rural Broadband Connectivity, Commstructure provides a resource to assist Service Providers and Agencies with successful planning, design and implementation for connectivity of high bandwidth communications services.
Commstructure Service Offerings as they relate to Communications Infrastructure Design include:
Preliminary Route Research
Feasibility Studies
Budgetary Opinions of Probable Cost
New / Potential Customer Site Connections
GPS Field Data Collection
Aerial & Underground Facility Design
Permitting Requirements & Analysis
Aerial Joint Use Permitting and Make Ready
Material Research, Specification & Procurement
CADD Drafting
Right of Way (ROW) Permitting
Private Property Easement Coordination
Project Management
Project Coordination & Records Management
Commstructure draws strength and knowledge in the communications design industry from experience with a broad range and size of projects. We have developed strong client relationships in both the public and private sectors throughout Oregon and the Pacific Northwest and many of Commstructure's Clients are the largest and most influential players in today's communications service and transport provider arena. With numerous completed projects ranging from Backbone Rings, Middle Mile Connections and Last Mile Customer Connections, we are able to provide extensive technical expertise with communications infrastructure deployment to a growing list of customers.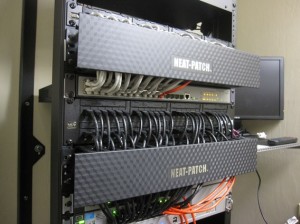 The experience that Commstructure draws upon from its diverse list of clients and projects affords us a strong understanding and grasp of the various means, methods and challenges of communications infrastructure deployment. Most of our existing clients have extensive Metro Fiber Optic Networks that encompass the Portland and surrounding communities in addition to Inter-City routes extending along major corridors to other major metropolitan areas. These networks consist of hundreds of miles of both aerial and underground infrastructure. In addition to providing services for new design to our existing clients, we also provide ongoing maintenance of the networks including Relocation Projects, Maintenance Projects, Pole Transfers, Pole Violations, Make Ready Coordination and Records Maintenance.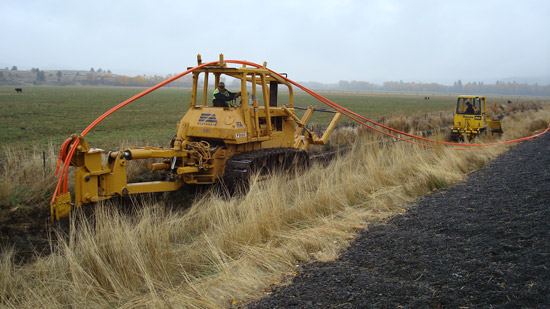 The Commstructure Team consists of a diverse group of long term employees that have extensive experience and longevity in Communications Design. Many of our key personnel have worked together in the industry for over 10 years. In addition to full time regular employees, we also have a group of independent contract employees that have been with the company since inception and prior. This combined experience along with our growing reputation in the industry as a quality design firm also brings new and highly experienced employees seeking opportunities to join our team.
Commstructure's mission is to provide superior customer service to clients while delivering high quality technical consulting services and quality work products at competitive rates.